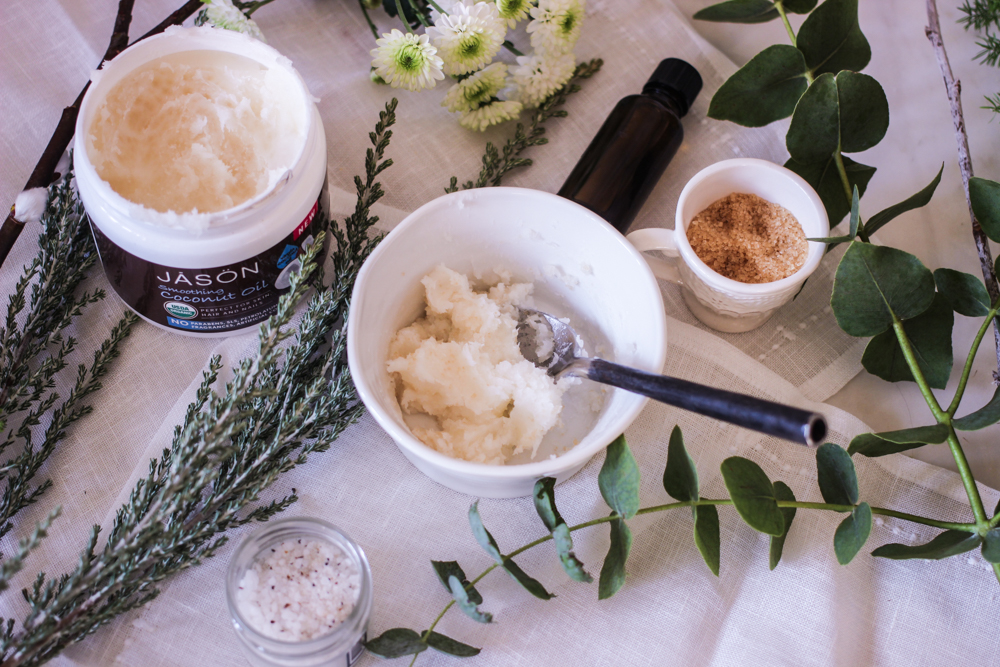 Our bodies absorb 60% of what we put ono out skin, so is natural skincare the solution for a healthier routine?
Once upon a time, all of our food was natural, and so too was our skincare. We used plants, minerals, clays, charcoals and animal by-products like honey or fats (it wasn't always pretty – think crushed bugs!) but, we knew where it came from; nature. Now, us brits are becoming increasingly concerned about what we put onto our bodies as we wise up to the chemicals in our much loved skincare products, in fact, 42% of brits prefer to buy organic beauty products because they believe them to be better for the environment, and better for their skin (Mintel, 2015).
So what is 'Clean Beauty' – what does it mean, and what's the appeal?
To put it simply, clean beauty products are natural, made with as few chemicals as possible when it comes to ingredients and production. Even the boys are wising up to it too, with 50% of male brits believing that naturally made skincare products are better for them. As we start to embrace organic food, swapping ready-made sachets for soya and spiralizers, it's not surprising that the rise in interest in natural skincare is following in suit.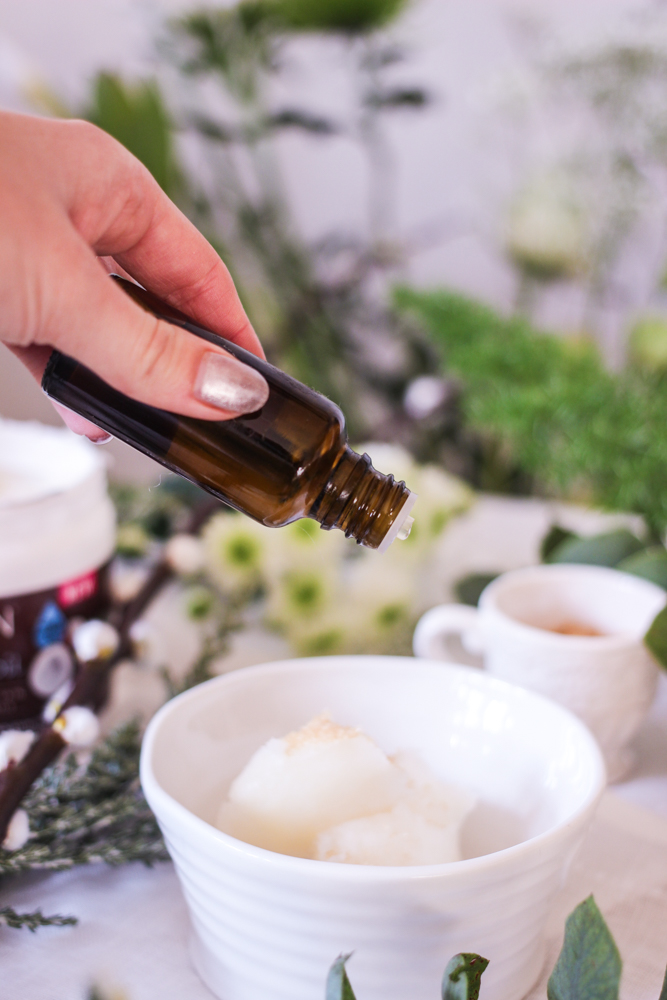 I've spoken about organic beauty products on my blog and youTube channel in the past, so this is far from a new fad, but since receiving and reading The Nature of Beauty for Christmas this year, I've become more and more intrigued by the ingredients list on everything from my shampoo to my morning yogurt. The book introduces the fact of the skin being the bodies biggest organ, and most of us don't have much of a clue as to what we are putting onto it, and it explains that the beauty industry often deliberately uses difficult labels and ingredient names to confuse us.
While coining a product as 'natural' or 'organic' is actually fairly easy in the UK as there's little policing on the labelling, I learnt the importance of searching for a certification symbol from the Soil Association, NaTrue or Cosmos.
At this time of year, we often suffer from skin dryness and dehydration due to the cold, so a good place to start with natural skincare would be a body wash and lotion, designed to hydrate and soothe the skin. These past few weeks, I've been using a natural beauty brand called Jason, which is available from Ocado, whose Body Wash and Hand and Body Lotion ensure that the largest area of our skin; our bodies (as opposed to our faces!) is nourished with unrefined coconut oil and shea butter. The skin is left soft and smooth, without the need for chemical ingredients.
As well as the premade products, Jason also encourage us to head into the kitchen to mix our own beauty products, and I created my own natural scrub using the Jason Coconut Oil (I did a whole video on the benefits of using Coconut Oil in our beauty routines!) mixed with brown sugar, sea salt and an essential oil to give a thorough yet gentle and nourishing body scrub. Other household ingredients that work wonders within your beauty routine include raw honey and lemon juice – I find Pinterest a great place to start when I'm looking for inspiration!
How do I make the switch?
If you're intrigued to try more natural skincare, then I'd recommend starting with a body lotion. It may seem fun to switch your facial skincare first, but by switching your body wash and body lotion, you're affecting the largest surface area of your skin. It doesn't have to be expensive either, with the Jason Body Wash and Hand & Body Lotion both under £10. By switching to natural for your body products, you quickly and dramatically reduce the synthetic ingredients you're using over your largest area of skin.
Next, I'm looking at lipsticks and lip glosses. Natural options contain beeswax or plant waxes – a huge improvement on the chemical polymers that we inadvertently consume with our non-natural alternatives. Perfume and deodorant should also be high on our lists, as well as facial products, haircare and makeup.
Have you thought about adding more natural skincare into your beauty routine?
Let me know your thoughts in the comments below!
xoxo
This post is in collaboration with Jason, but as always, all opinions are 100% my own.